Relax, you are at home! Time to enjoy the peace and privacy that only your own home can provide.
Are you taking advantage of the cooler nights by spending time in your back yard? If you aren't, you are missing on a lot of enjoyment and tranquility only a backyard escape can provide.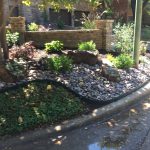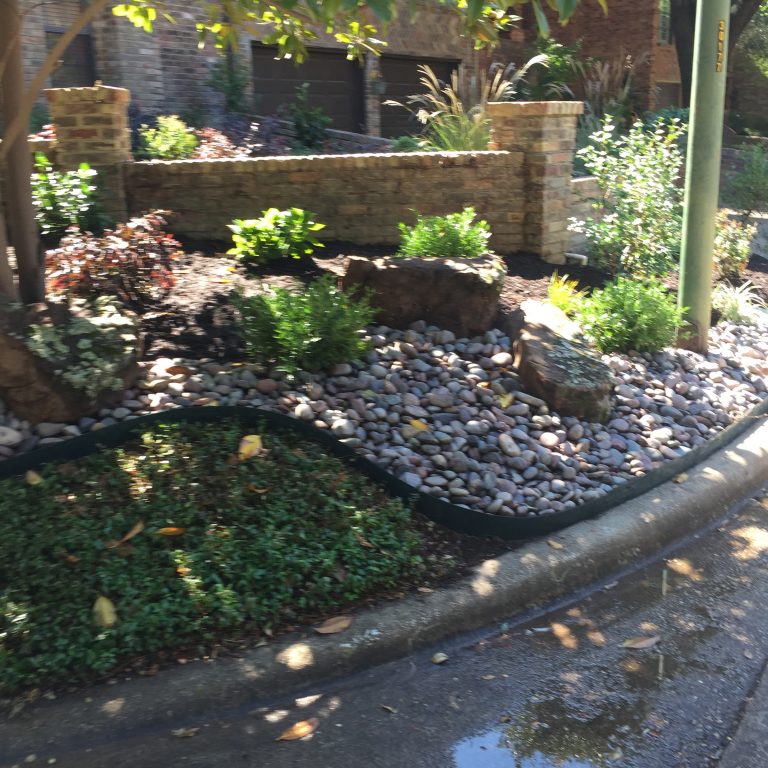 Creating the perfect backyard experience begins with some planning. That's where LandscapeInnovations.org can really help!
We take a look at the project, discuss it with you in great detail then go to work creating a proposal.
Upon completion of the landscaping proposal and your acceptance, we go to work transforming your back yard into an oasis, ready to welcome you and your friends and relatives.
Some common ways to add to your backyard design is the use of rock and aggregates, such as colored gravels. Then you might add a boulder or two, and maybe a waterfall or water urn with it's distinctive sound.
There are so many things you can do to truly transform your back yard into a place of serenity and refuge from the hustle and bustle. Give us a call Today!